Its very important to analyise and track your website visitors. Because Website Visitors are like customers its better to track that visitors who give you some Converstion.
A reader  asked:
…Admin could you take a look at my blog and be able to tell if anyone even visits my blog, i get no comments and all so its hard to determine how many visitors i have….
As promised, here are 10 easy steps to tracking blog traffic on WordPress: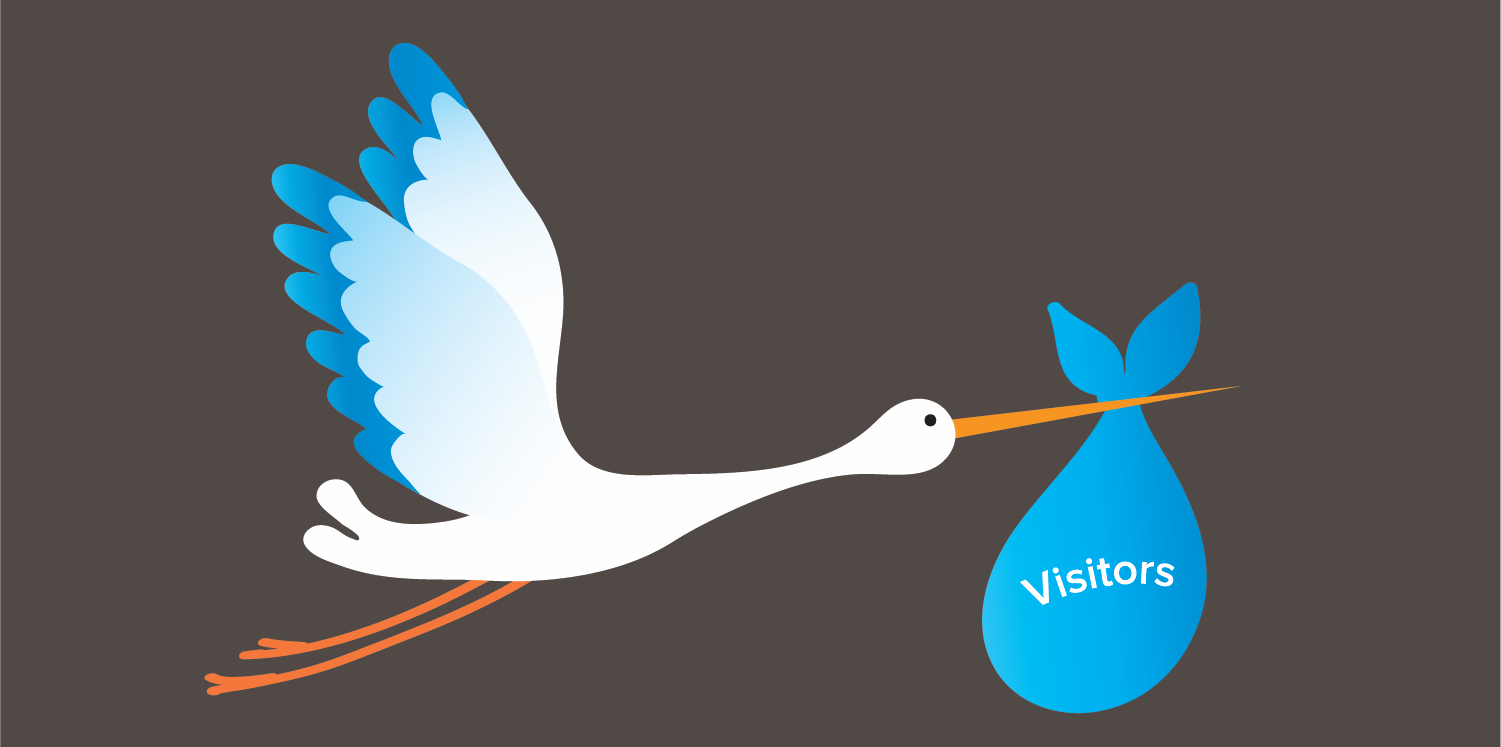 Download Another WordPress Tracker Plugin.
Extract the file "another_wordpress_tracker_plugin.php" from the .zip file.
Upload the "another_wordpress_tracker_plugin.php" file to your plugins folder (which is inside the "wp-content" folder at the root of your blog)
Login to your admin section and click the "Plugins" tab.
Activate the plugin.
Go to Google Analytics and register for an account if you don't already have one.
Copy your sites tracking code from Google (you will get it once you sign up.)
Click Options in your WordPress Admin Area (wp-admin).
Click AWTP under the Options tab.
Paste the tracking code into the box, and click "Update Options"
Once you have the code installed, you can view your traffic any time at Google Analytics. Just make sure to keep in mind that their records tend to be a few hours slow, so if you don't see traffic instantly, don't sweat it. Thanks for the question Yeoq. Understanding your visitors is absolutely necessary in order to create a valuable site that is tuned to their needs. Good luck with your blog.
Until Next Time,
Recommended Reading….